Discussion Starter
·
#1
·
Here's a few shots of a job I've been working on at the Wastewater Treatment Plant in Barre. We converted the heating/hot water over from propane to oil fired, new boiler, HWT, rebuilt the pumps, repaired the air inlet damper, and have been working fixing some piping and line leaks in the building.
Most of these shots are "in process", we still have some odds and ends to do and some insulating.
Enjoy.
New Peerless boiler, model SC-06 Hot Water. 405,000 BTU/H Gross. Beckett CF500 Burner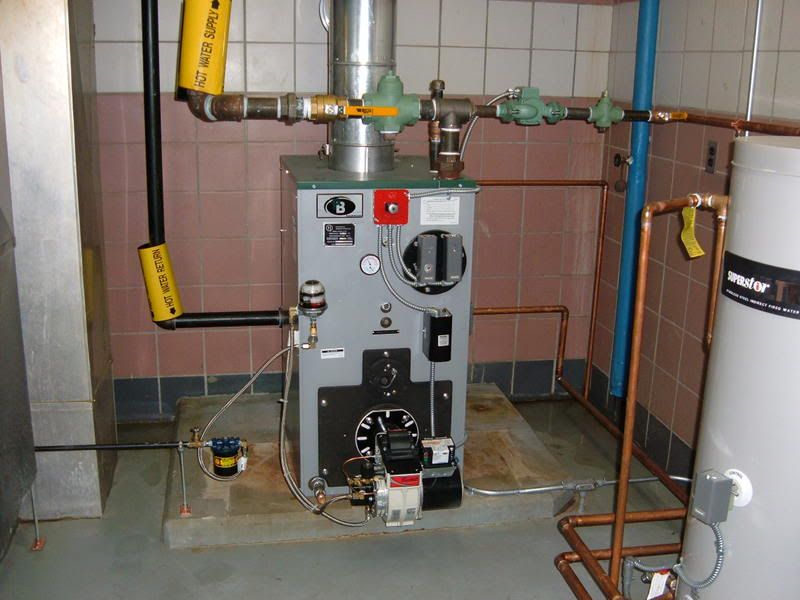 SuperStor SSU 45 Stainless Steel Indirect Water Heater, supplies sinks and 1 shower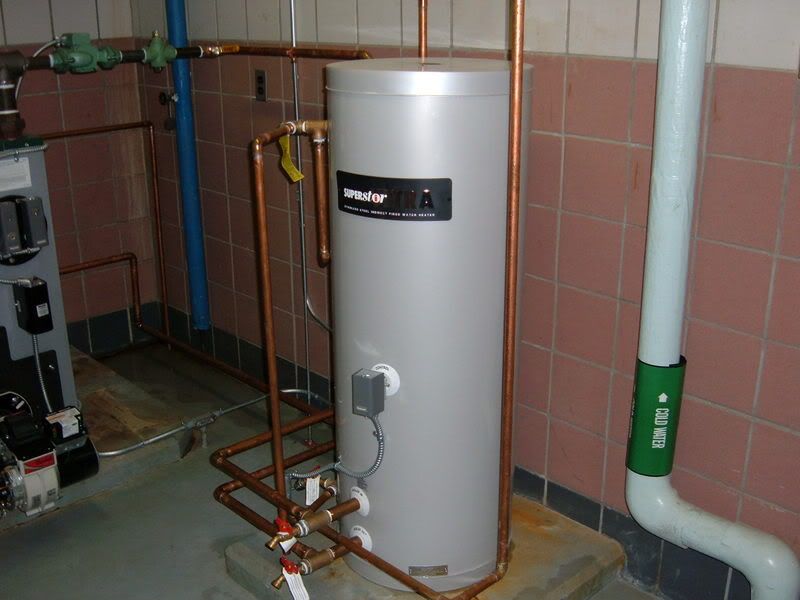 B+G centrifugal pumps. New bearing assemblies/seals and motor work.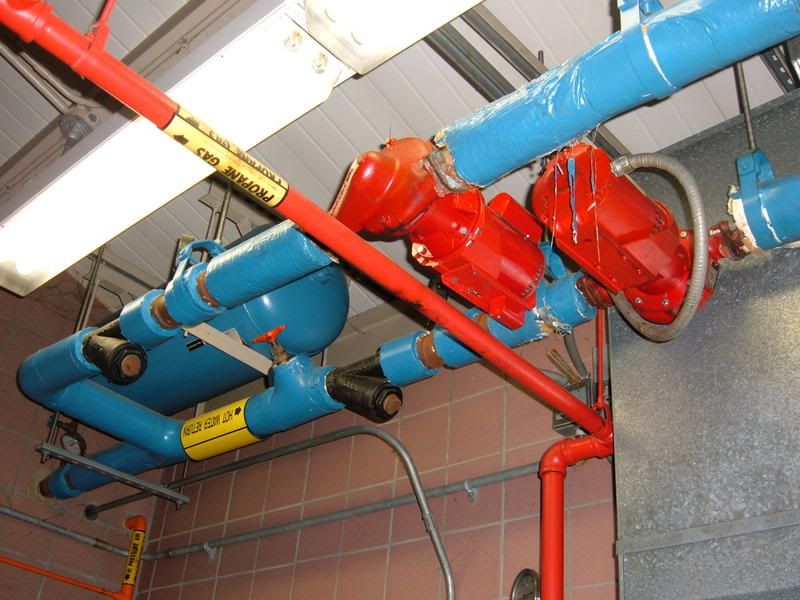 Motorized air inlet I repaired.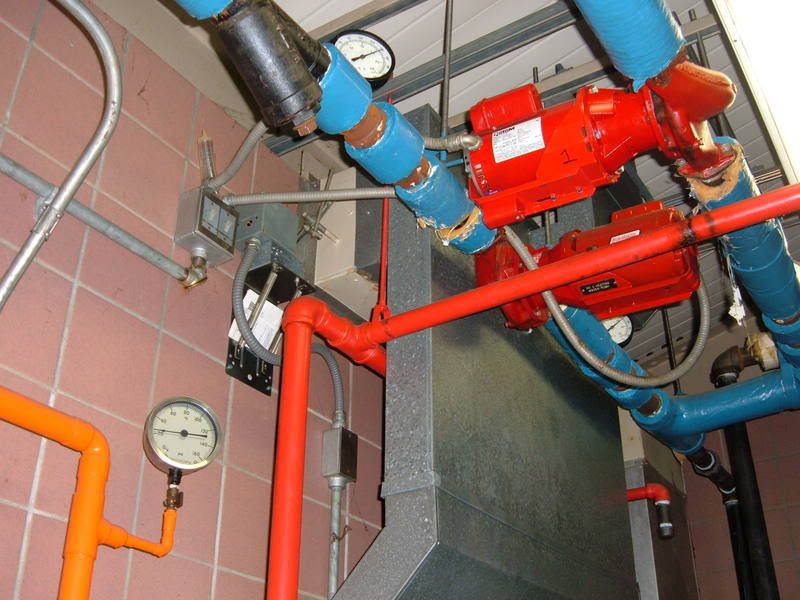 Roth 400 gallon double wall safety oil tank with leak alarm.
The boiler room.
Yours truly.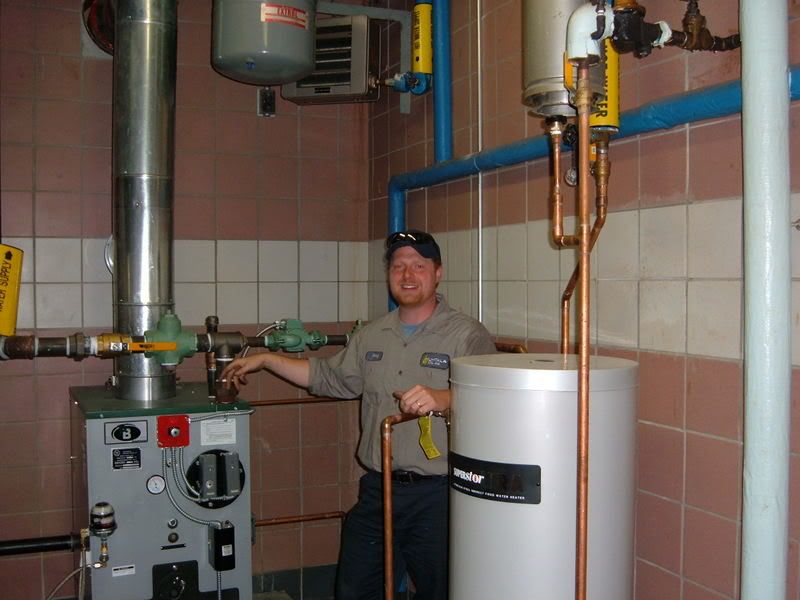 Post some pics of work projects you are proud of!!!
Jerry