Discussion Starter
·
#1
·
Junior is liking his Z-50 a little more now that he is able to handle it better. I was probably a little lax in judgement when I started him on it at the age I did, but he'll be six in August and he's gettting the hang of it now.
He's excited since a friend and I figured out a CDI based mod that gives the bike a higher top speed and more revs.
Had to buy the little stinker a new helmet.....he outgrew his old one. And don't you suppose he'd go and pick yellow......must be a Can-Am kid at heart.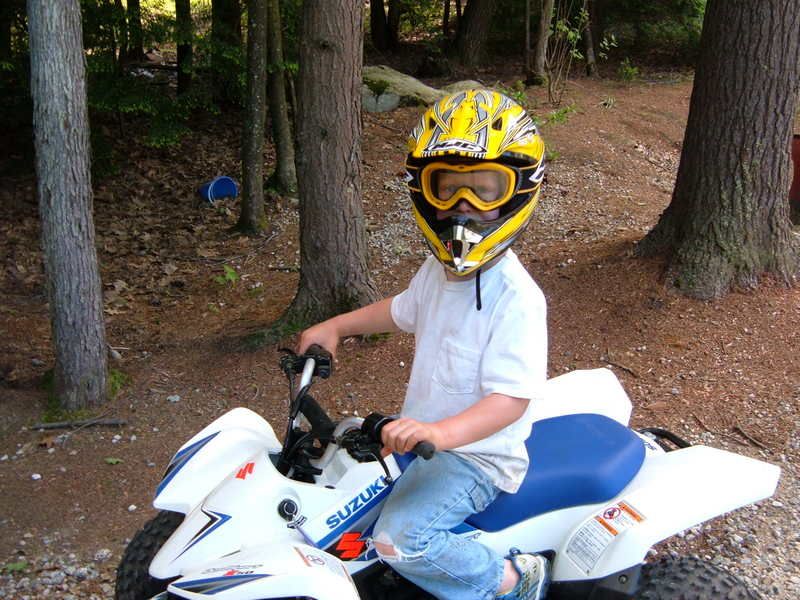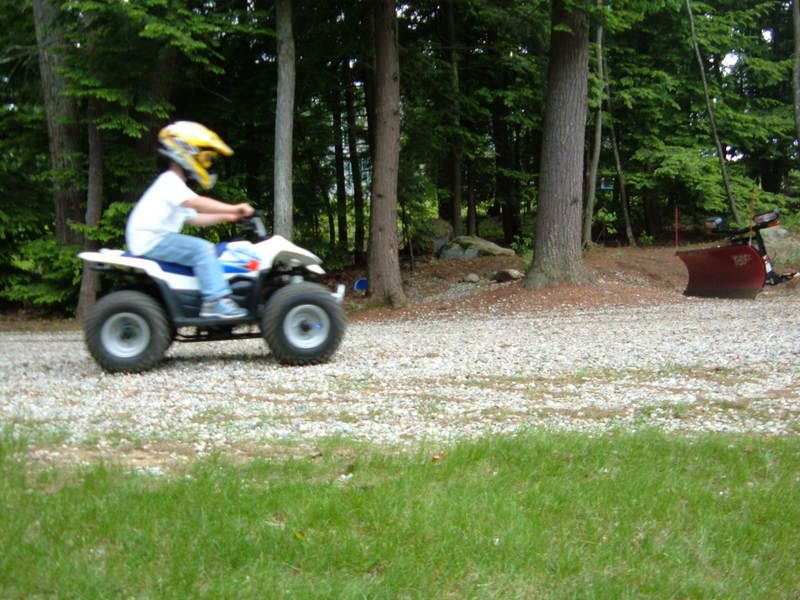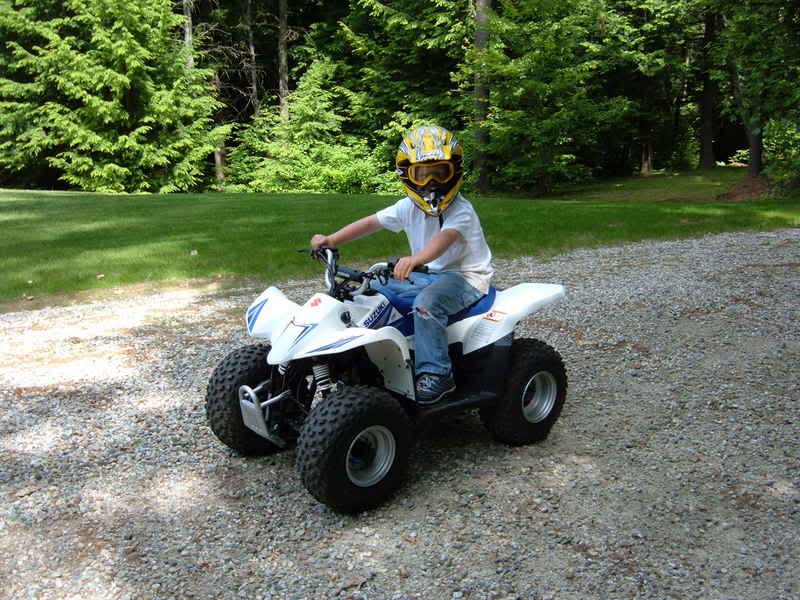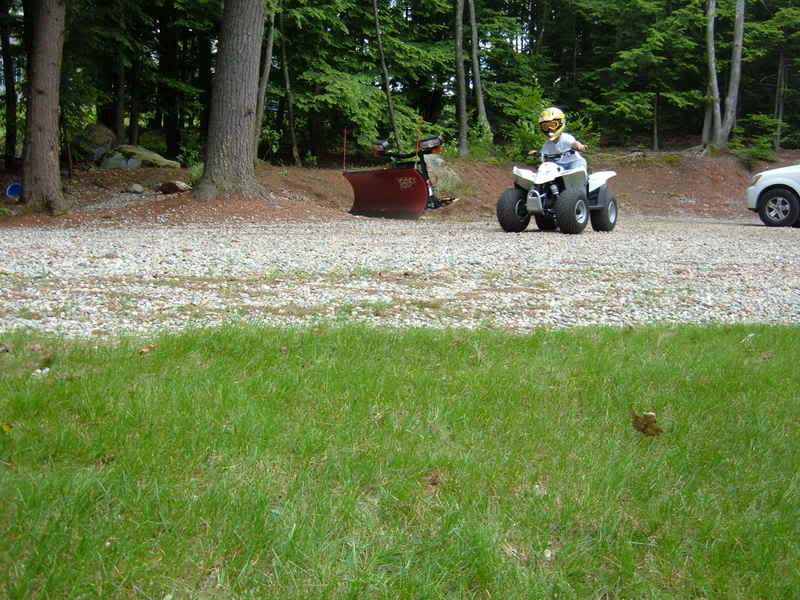 I figure once he's about eight he'll be outriding me. That's if he's not already.
Jerry