Discussion Starter
·
#1
·
I have had an issue with the RT-S SE5, but have waited to post till I felt I had determined what the cause was.
The first sign of a problem was at about 200 miles, again at about 400 miles, and then at 580 miles it became really clear that was an issue with the SE5.
The first two times I hand an issue was when the SE5 down shifted to first gear, the RPM would drop, but not enough to let Spydie come to a complete stop.
I applied the brake and it solved the problem.
At the 580 mile mark, I was in town here and when Spydie shifted down to first, I applied the break and that killed the engine. But then it would not restart,
so I used the 13mm wrench, and manually shifted the transmission into neutral. I called and informed my dealer I would have it back to the shop in a few days.
This happened on the weekend, so during that time I was out in town seeing if I did the down shifting if it would react the same. After may trials, it appeared as
long as I did not rely on the SE5 auto downshifting, there was no issue.
During these events, that was no codes or Icons illuminated on the display, it was as if the computer had no clue there was an issue. When we put it on the computer at
shop there was only two faults/codes, both pointing towards a defective GBPS. After talking with BRP, the decision was to change out the GBPS and see if that solved the issue.
It did for a few days, but at about 95 miles later, the issue was back, but now the RPM's were drooping down to the 1,300 - 1,400 range, but it seemed as if the centrifical clutch
was not disengaging completely. So I called the shop and asked then to check with BRP about having it replaced. The new clutch arrived within two days, so told my dealer I would
be over as soon as I could.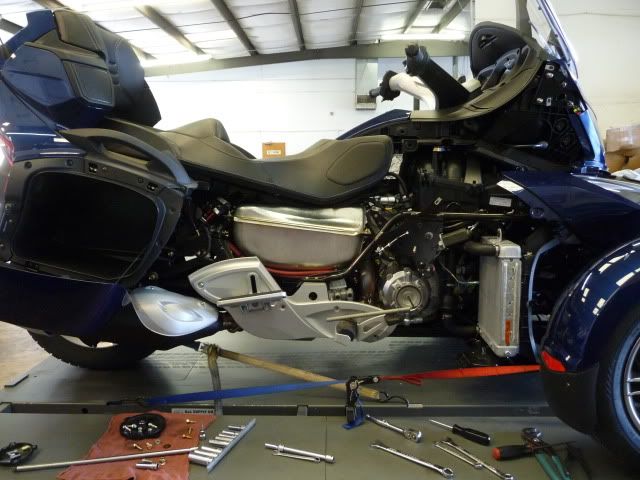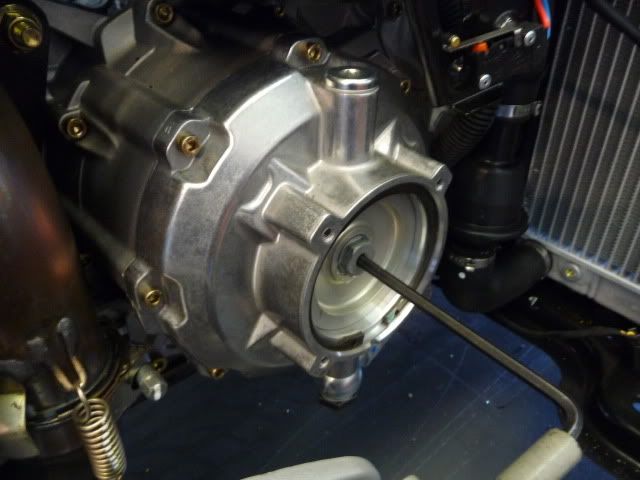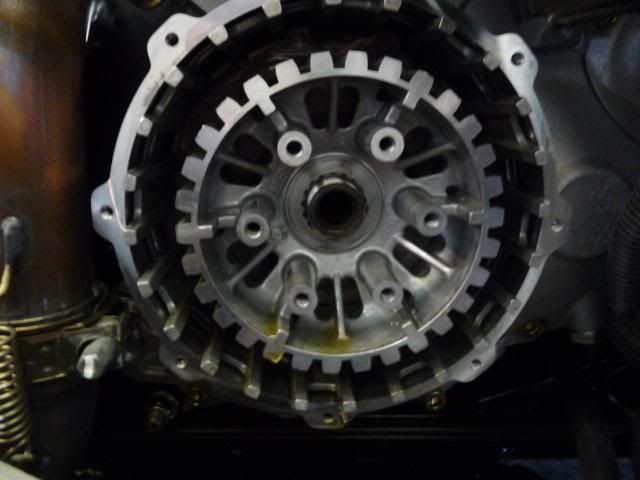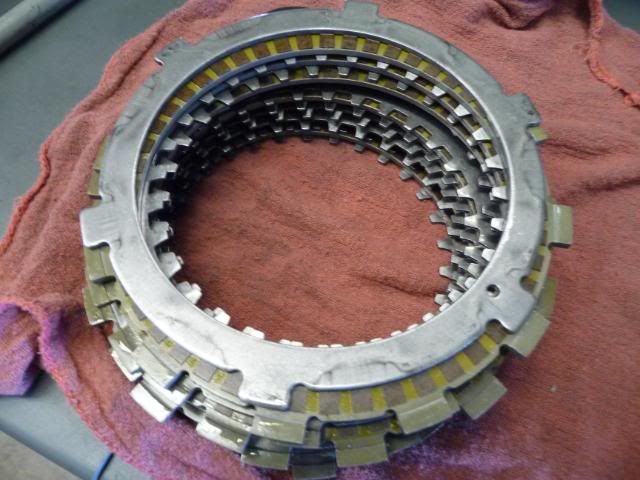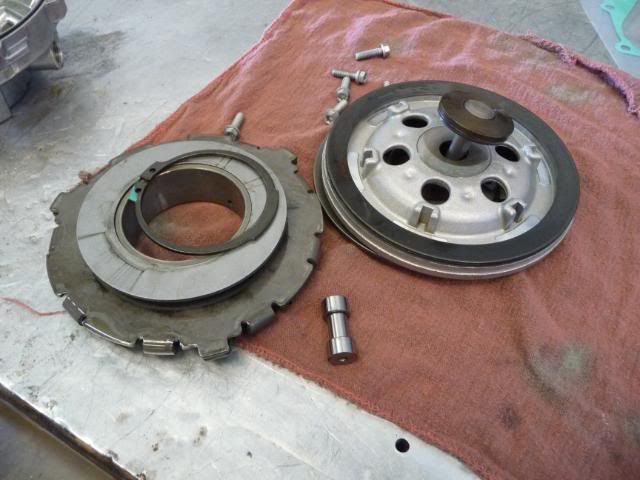 This is the clutch that was replaced.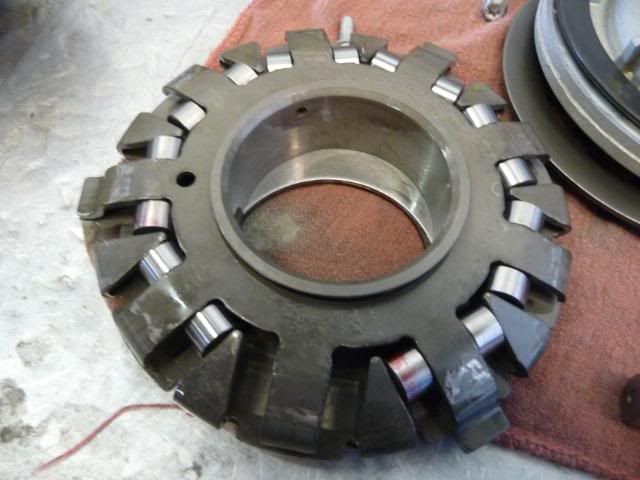 The part number for the clutch.
$ 209.98 MSRP USA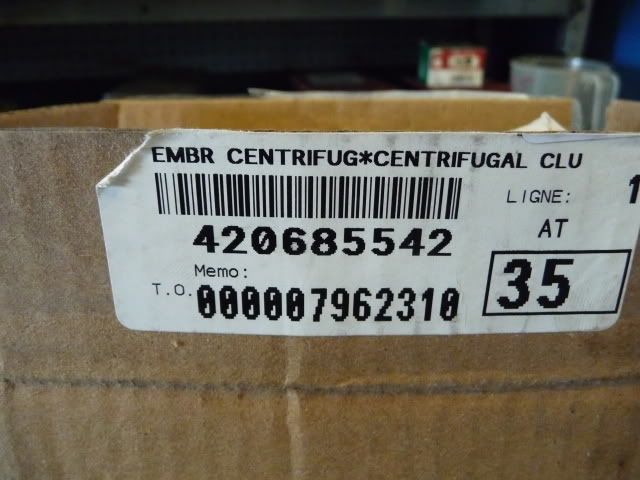 This is about a 2 hour process, as usual, a good percentage of the time is getting access and them replacing the panels.
I had sent an email to Carlos, he called and I gave him the info and will keep him updated if I have any further issues.