12-V Power Outlet Kit
Part #
710001316
MSRP
(US)$ 23.49 ---- (CA)$29.49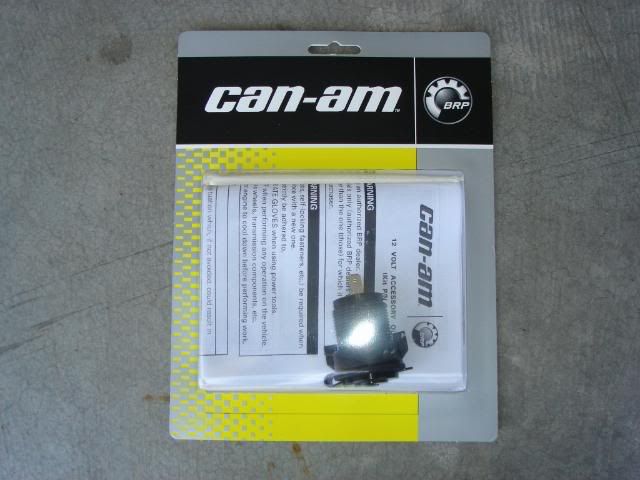 In my
opinion
the instructions are easy to understand, and includes a template for location of the hole.
When cutting out the template, be sure to cut it correctly and exact, a slight variation of the template can cause issues
when installing the outlet.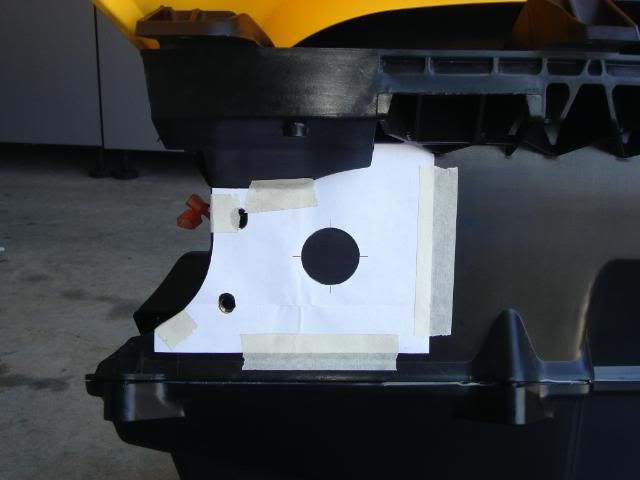 A hole saw works well, one can use a dremel or similar tool.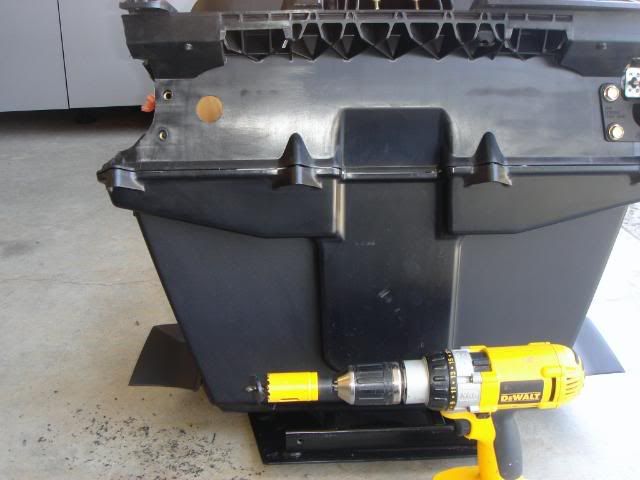 Outlet installed and ready for replacing the trunk onto the Spyder. The wire harness is located on the Spyder and includes a
boot to keep moisture out.
The outlet in place without the trunk liner.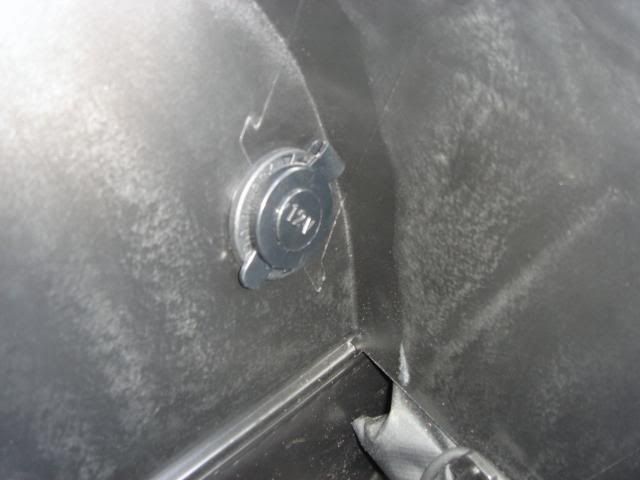 The outlet with trunk liner.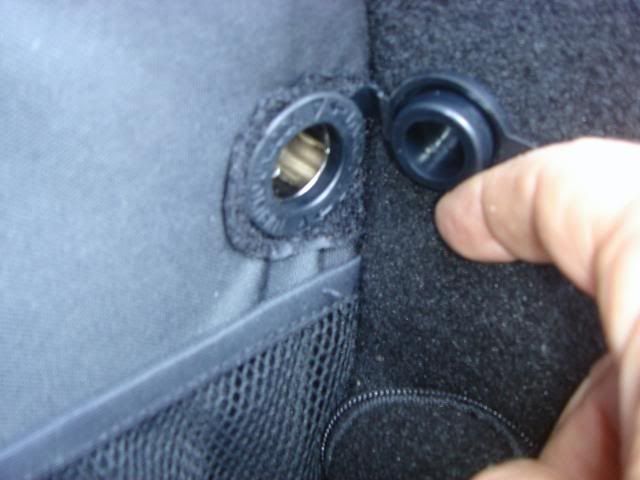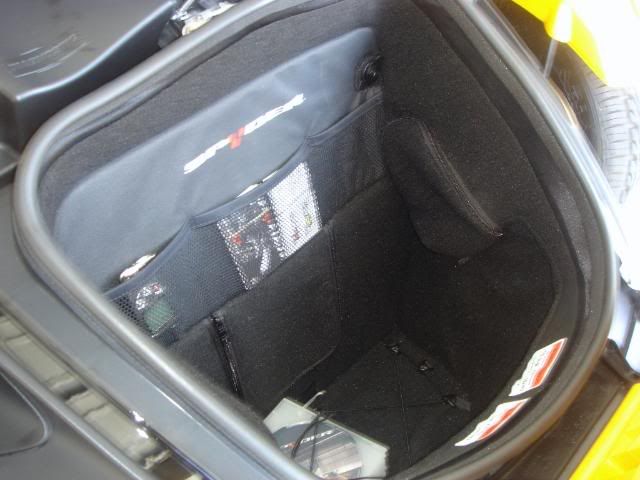 Installation of the outlet requires the removal of the trunk, as for time it can take 1 to 2 hours, dependent upon if you have prior experience in removal/installation of the trunk.
Basic tools and a tool for drilling/cutting of the hole is all that is required.
Also verify that there is a fuse installed in the fuse box, have seen some Spyders not have the fuse in place from the factory.
If you intend on installing th BRP trunk liner, do that well installing the power outlet. When using the liner, the power outlet needs to be inserted thru the provided opening in the liner. In the past I had read where a few members had an issue of not being able to access the outlet easily after the liner was installed by a dealer. Reason being, the dealer took the easy install and did not do it properly.
Edited by Tharkun#409, 02 September 2008 - 12:43 PM.